Harrow Independent College aims to create and maintain a safe learning environment where all children and adults feel safe, secure and valued and know they will be listened to and taken seriously. Our college implements policies, practices and procedures which promote safeguarding and the emotional and physical well-being of children, young people and staff members .
Harrow Independent College is committed to supporting the delivery of effective early help using the college arrangements to safeguard children. The children have access to appropriate curriculum opportunities, including emotional health and well-being, to support the development of the skills needed to help them stay safe and healthy, develop their self- esteem and understand the responsibilities of adult life, particularly in regard to child care and parenting skills.
Access to cross-curricular activities will provide opportunities to develop self- esteem and self-motivation and to help children respect the rights of other individuals and potentially vulnerable groups.
Harrow Independent College will exercise diligence and prevent any organisation or speaker from using the college's facilities to disseminate extremist views or radicalise children and staff members.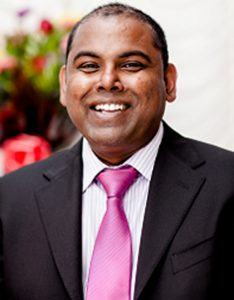 Mr Kandiah Kandeepan
Designated Safeguarding Lead (DSL)
Mr Niraj Shukla
Deputy DSL