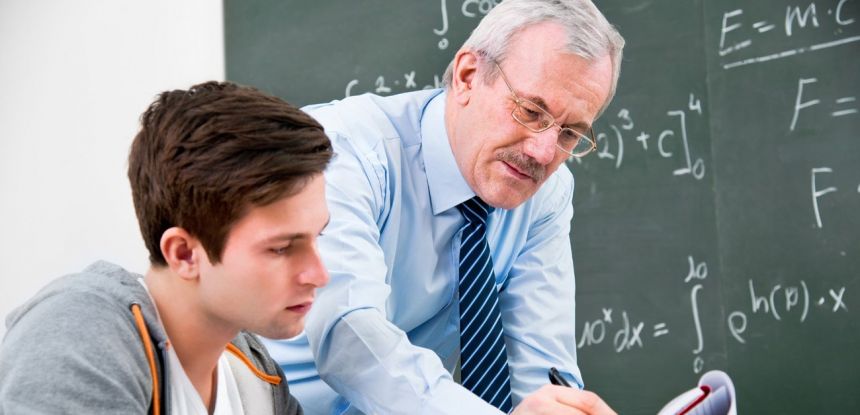 A Level Courses
A Level Courses are divided in two categories ; 1) Two years A-Level Regular , 2)One year A-Level Intensive.
TWO YEARS A-LEVEL REGULAR
A Levels are becoming linear two-year courses.  This means you need to study for the full two years to obtain the qualification.  The student will be asked to choose three subjects to study, although very bright students may do four subjects. As most universities and employers make offers based on a three A Level programme, we believe that the extra teaching time will help students achieve the best possible grades.
Our professional and highly qualified teachers will give individual coaching to all students and will allocate more time for A-level full time students to ensure that students are giving utmost attention in studying their chosen subjects. Most Universities and Employers require make offers based on a three subject A Level programme, we strengthen the base of our A-level students by giving them daily and weekly targets. At the same time we make sure that they are able to give equal attention to all the three or four chosen subjects to achieve exceptional scores in all subjects.
Subjects offered for Two Years A-Level Regular Course are:
Mathematics
Further Mathematics
Chemistry
Biology
Physics
ICT
Computer Science
Economics
English Literature
ONE YEAR A-LEVEL INTENSIVE
We run a rigorous fast track one-year A Level programme in our college designed to intensify students' preparation or give them other options for continuing their studies, if they wish to study for A Level Retakes.
Our One-Year Fast-Track A Level course offers an intensive approach to the student's chosen subject. This one-year focused approach can be useful for those who have studied AS Levels or A Levels elsewhere but may not have achieved their desired grades and wish to retake their A Levels.
Students may go for retake for a single subject to qualify for University entrance criteria.
To identify suitable students and their eligibility for this course, and also whether the student can actually cope up well with the intensive and rigorous methodology of teaching, the student will be asked to take an interview.
Subjects offered for One year A-Level Intensive:
Mathematics
Further Mathematics
Chemistry
Biology
Physics
ICT
Computer Science
Economics
English Literature